D-SPRINT helps companies to make the right decision, take the optimal action, and create products or services of immense value to the end-user.
It's true that you can succeed best and quickly when you help others to succeed."
D-SPRINT is a strategy design & innovation studio based in France and Italy.
We are focused on assisting various startups, SMEs, and large scale enterprises to define a productive strategy, a product concept, speed up the innovation process, and build cutting-edge digital transformations for their in-house and customer satisfaction.
We are fitted with certified, skilled experts in Design Sprint facilitation, UX design, Product design, Brand design, and UX writing.
With over ten years of hands-on experience assisting various businesses in banking, product design, UX, and web marketing industries, among others, we are here to continuously help our customers scale through whatever innovative challenges they face.
Our services in one glance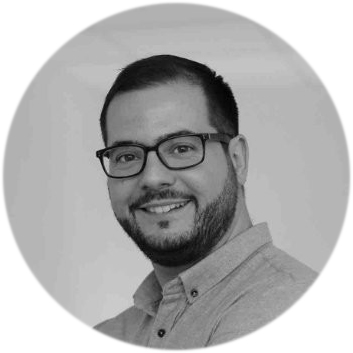 François De Caro
UX DESIGNER
FACILITATOR
10 years of experience in Digital Product Management & UX Design in Banking, e-commerce, and startup industries. Certified in UX Design and
Design sprints that he runs in French, English and Italian for 5 years now.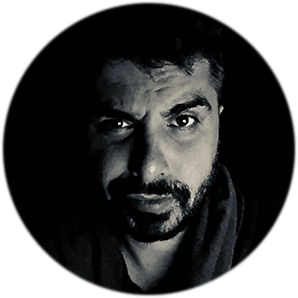 Francesco Corsale
UX/UI DESIGNER
CONSULTANT
10 years of experience in Project Management & UX/UI Design for different digital industries. Certified in Scrum methods.
Visual designer, he is the artistic touch applied to the user experience.
"Common sense also lies in the graphic details"