All the fresh news around Design Sprint, UX Design & UX Trends 
Reading is essential for those who seek to rise above the ordinary."
Introducing Design System
A design system is a collection of reusable components and standards that can be used to design and develop one or more product…
Top Prototyping Tools for UX Designers

A prototype is a draft version of a product that you want to show your users …
How to build a great product strategy?
From product research to the marketing mix, each step needs to be effective …
User Test : ways to effectively conduct it!

Evaluate how usable and desirable your digital product is …
UX Design as Strategy in Banking and Financial services
Digital banking is one of the highest demands of the financial industry…
Will Design Sprint Save Us and Change the World?
With the spread of the coronavirus epidemic and the time spent at …
Remote Design Sprint Creates Value With A Non Digital Business?
Solve big business problem by running Design Sprint is good …
SOME VERY COOL STUFF TO READ OR WATCH​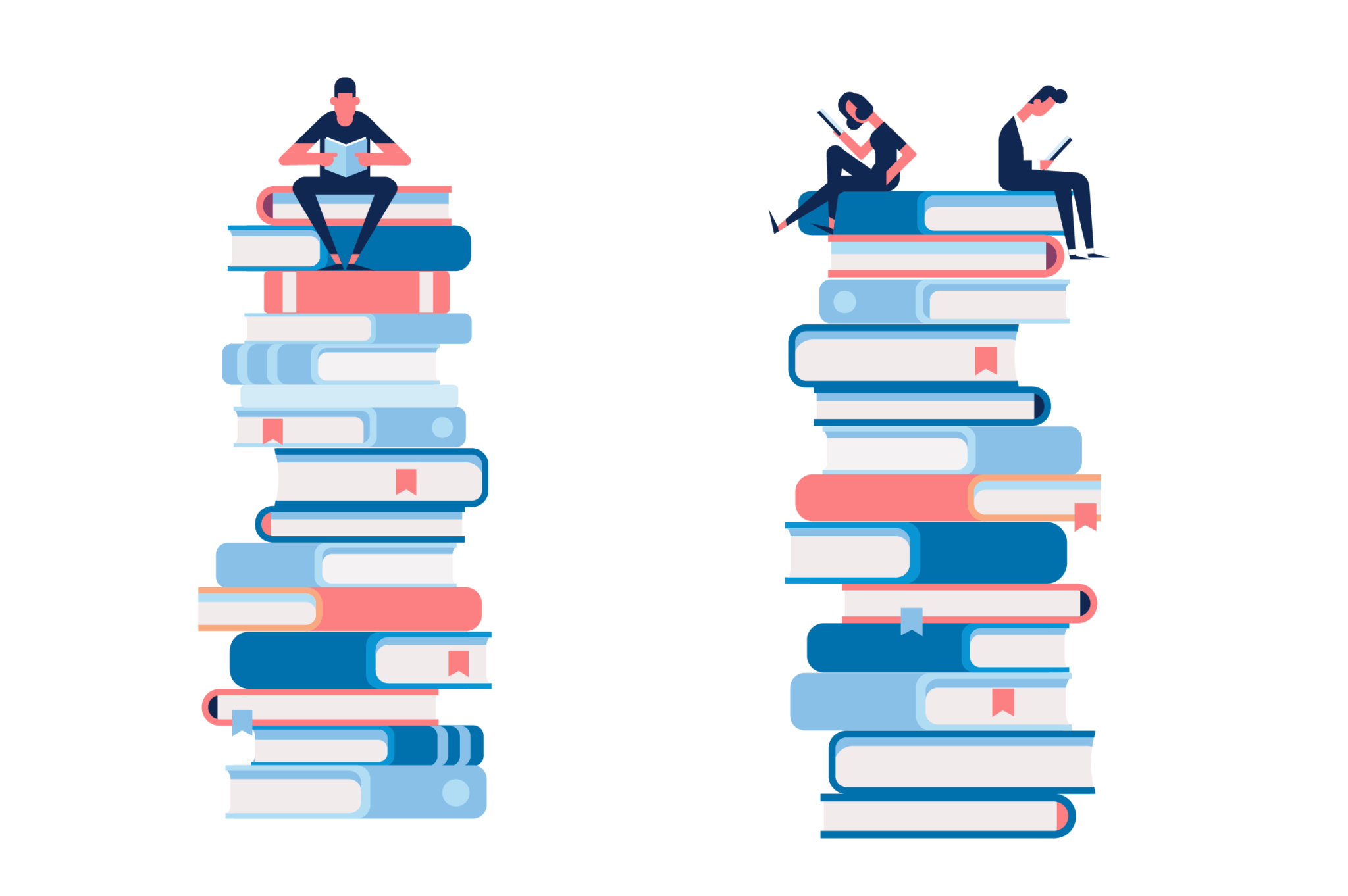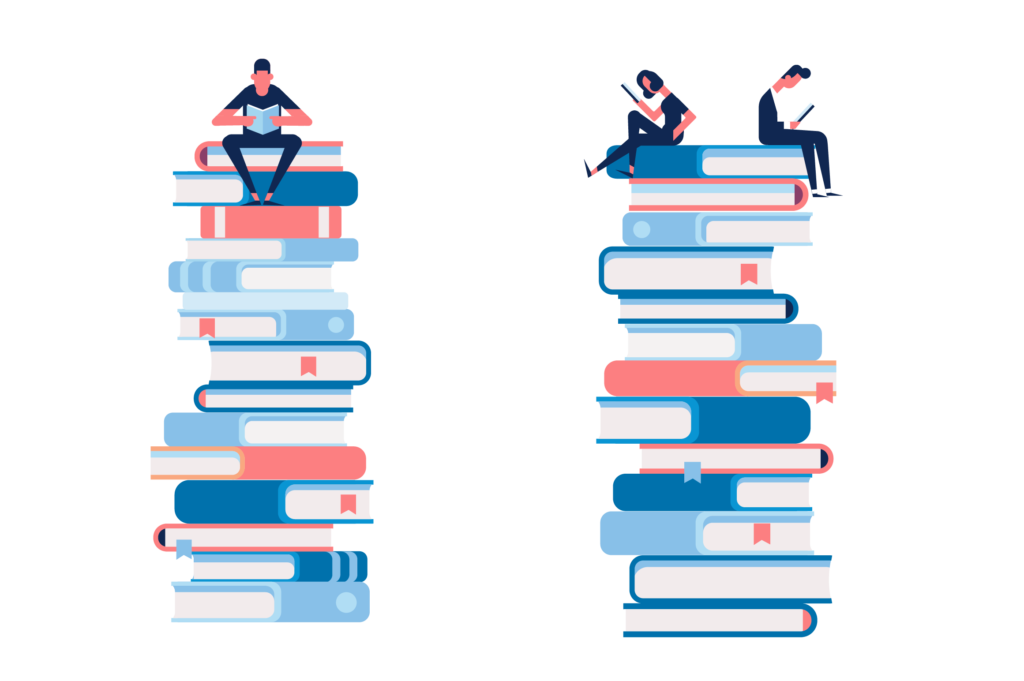 make Facilitator's life easier